Welcome to the McCormick Methodist Church Livestream!
We are so glad to have you with us in worship and community. No matter where you are in the world, MMC worship is only a click away! Join us here for worship each Sunday morning at 10:00 AM.
We welcome all of our virtual attendees and invite you to become a part of our Church family! Please take a moment and click the registration button below to provide us your contact information and let us know you have joined us in worship. We are eager to get to know you!
Not Available – Order of Worship for Sunday, December 10 – (PDF Format)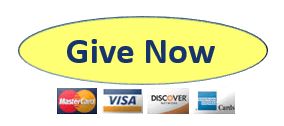 Click the icon above to make an online donation
Donations may be mailed to:
McCormick Methodist Church
PO Box 267
McCormick, SC 29835
Thank you for giving to McCormick Methodist Church.
Your gifts enable us to fulfill our mission of "Reaching Up and Reaching Out".